Make sure your Magento 2 store is in Developer Mode. More details on this topic here.
Go to Admin -> WeltPixel -> Frontend Options -> H1(or other heading) -> Google Font Family -> [ Select Googe Font] and hit Save.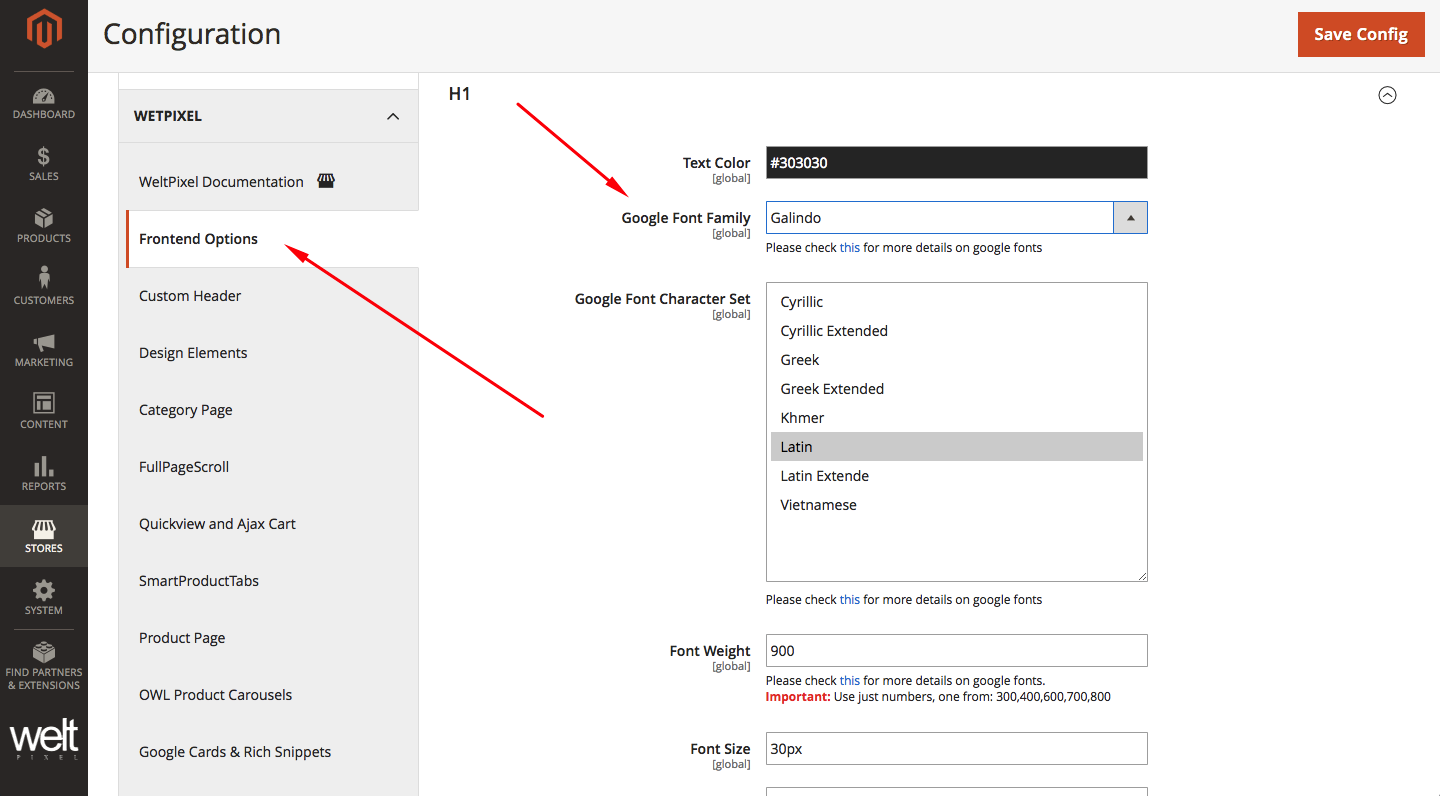 3. Go to Admin -> System -> Cache Management and Flush Static Files Cache and Magento Cache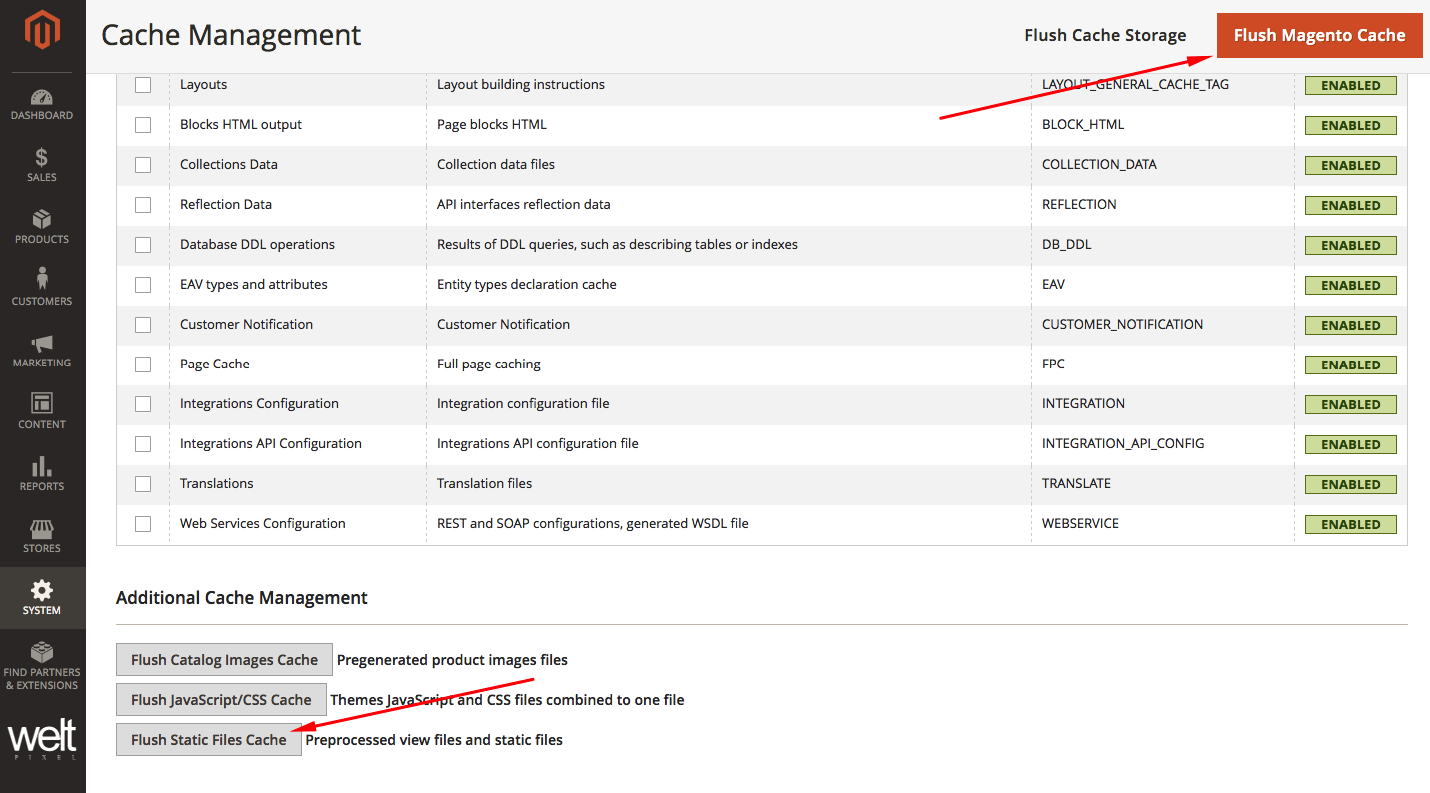 Note: If you do not see the Flush Static Files Cache you are not in Developer Mode but in Production mode and admin changes may not be applied. Please refer to Step 1 on how to set Developer Mode on your store.
4. Clear Browser Cache and reload the page in order to see the changes.