To display layered navigation on category page you should check the followings:
Step 1.
Go to in backend Products -> Categories -> Select your desired Category, go to the Design tab and select the option 2 Columns left from the Layout dropdown.
Save and check results.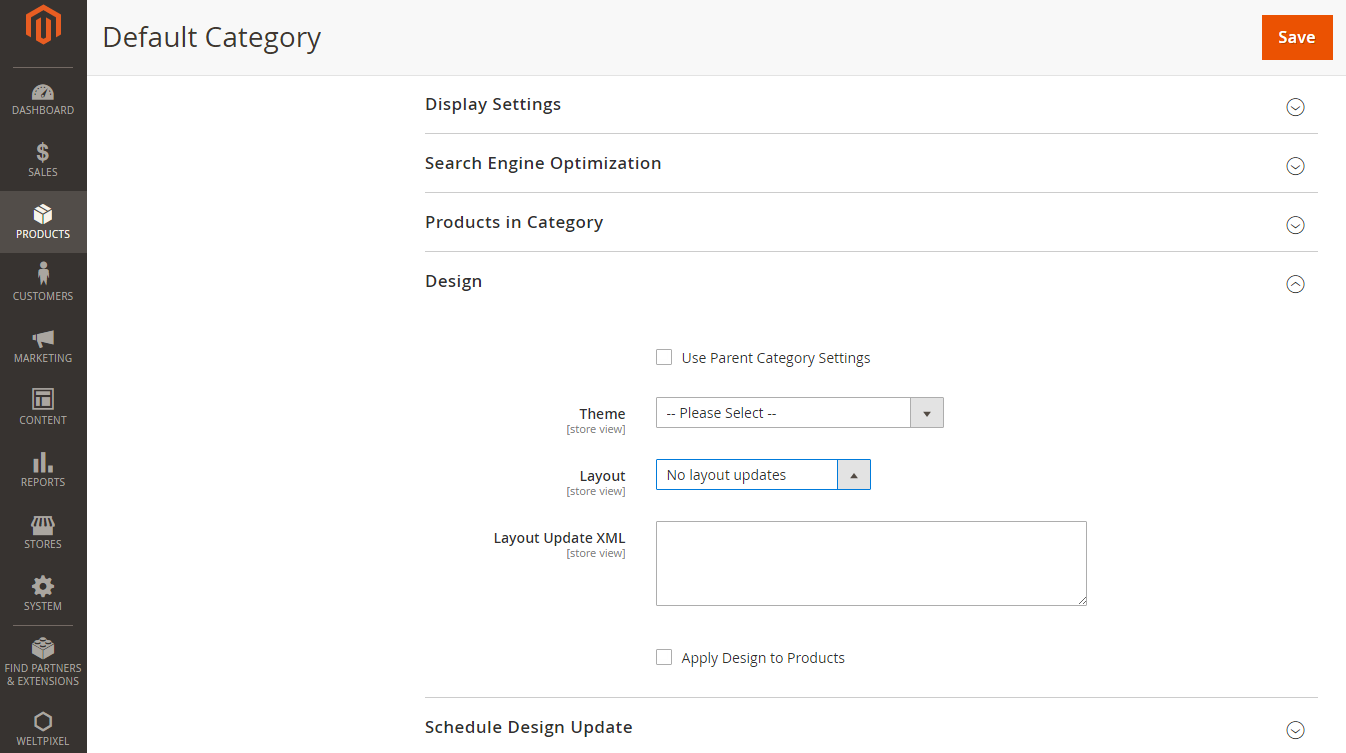 At least the Price should be available in the Layered Navigation filter.
To configure the attributes or add new ones to Layered Navigation, go in backend to Stores -> Attributes -> Product, edit the attribute and in Storefront Properties tab go to Use in Layered Navigation dropdown and select the option Filterable (with results).