When you have a special campaign or announcement you can use Global Promo Message feature available in Pearl Theme for Magento 2 for better reaching your customers.
It's simple to add if by following below steps:
Step 1. Go to Admin → Content → Elements → Blocks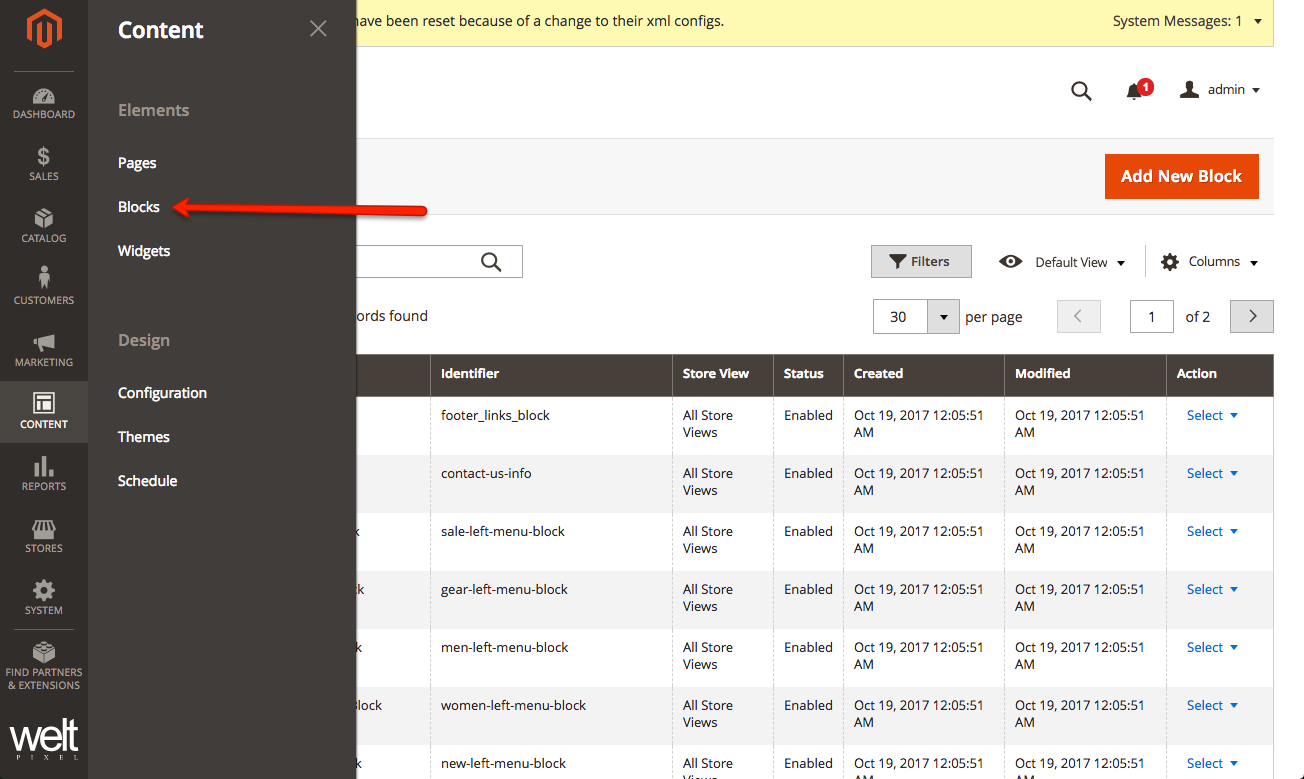 ! Look for static block WeltPixel Global Promo Message. You can use Filters to find it.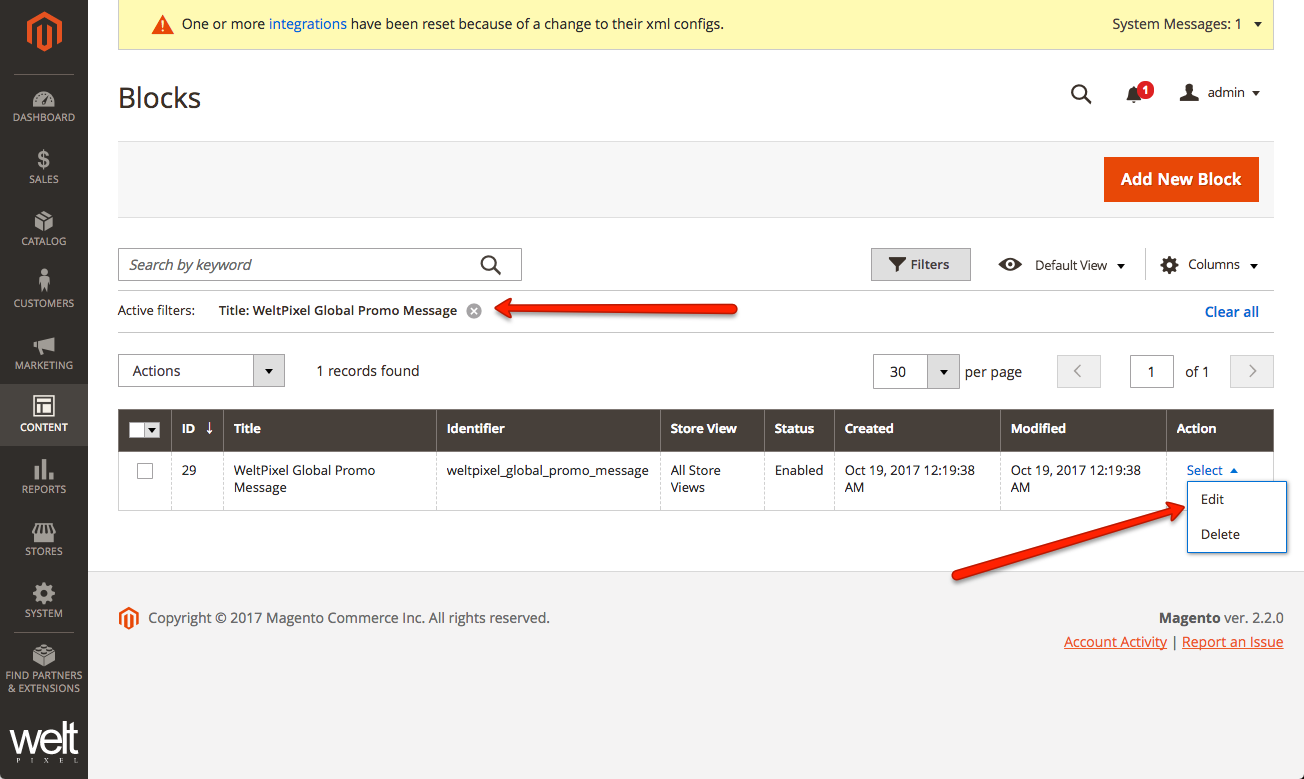 ! Edit the block and add your own message. Don't forget to Save Block.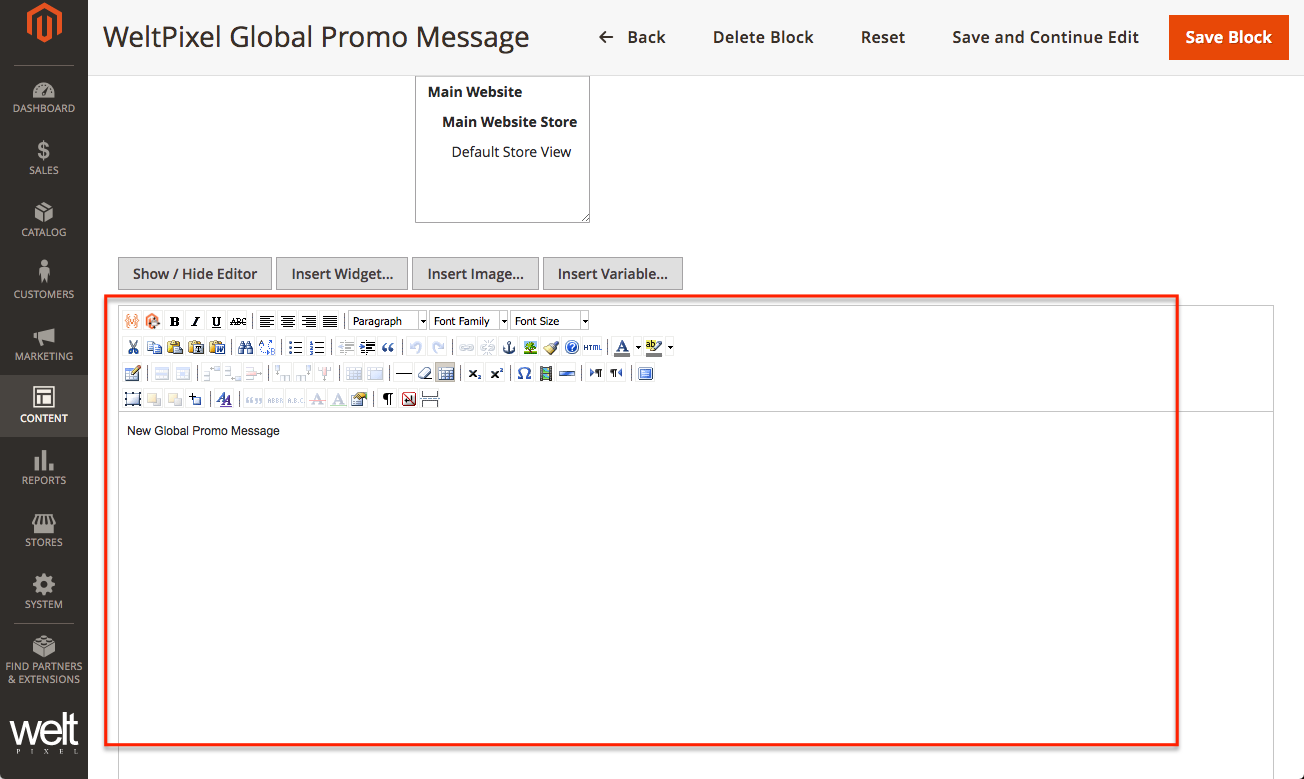 Step 2. Go to Admin sidebar → WeltPixel → Custom Header → Global Promo Message.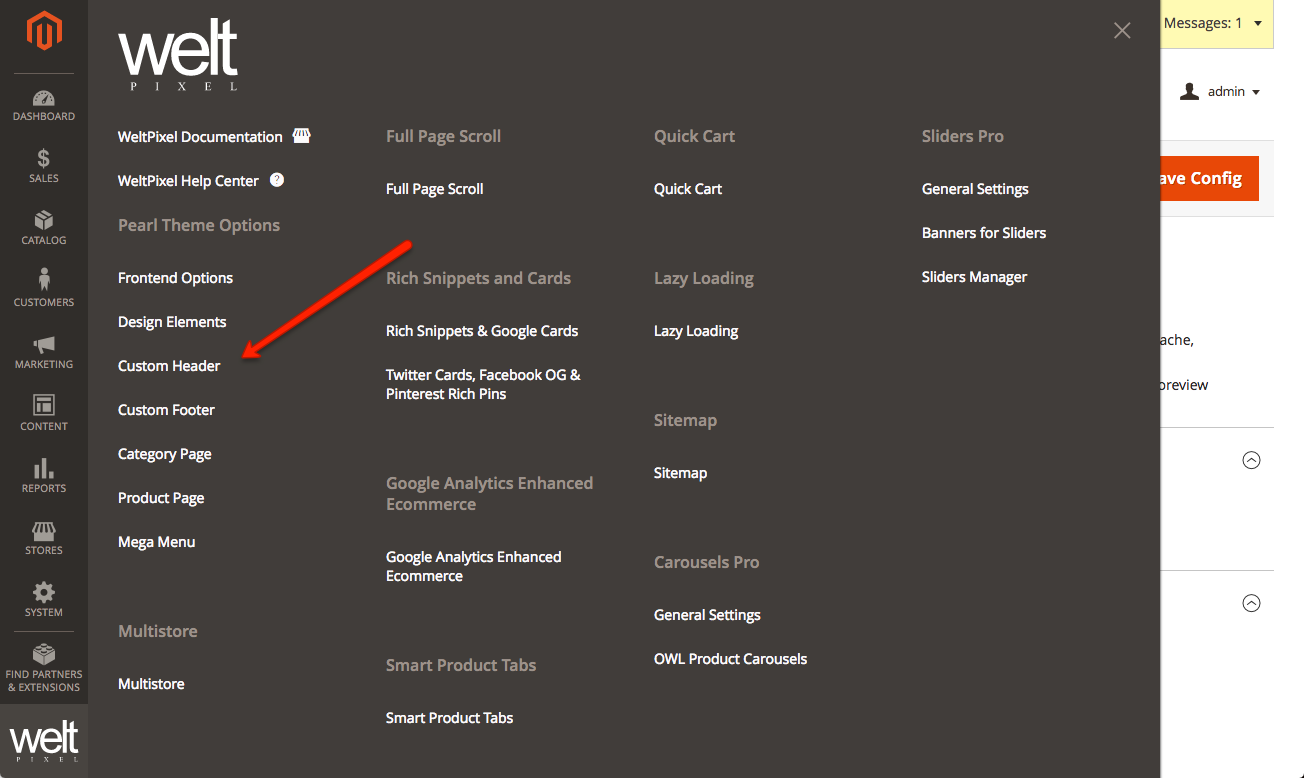 ! To show in your store front, Global Promo Message needs to be Enabled. 
You can also select the text color background color:
Insert the color code - example #B3E0FF.
Choose the color via color picker.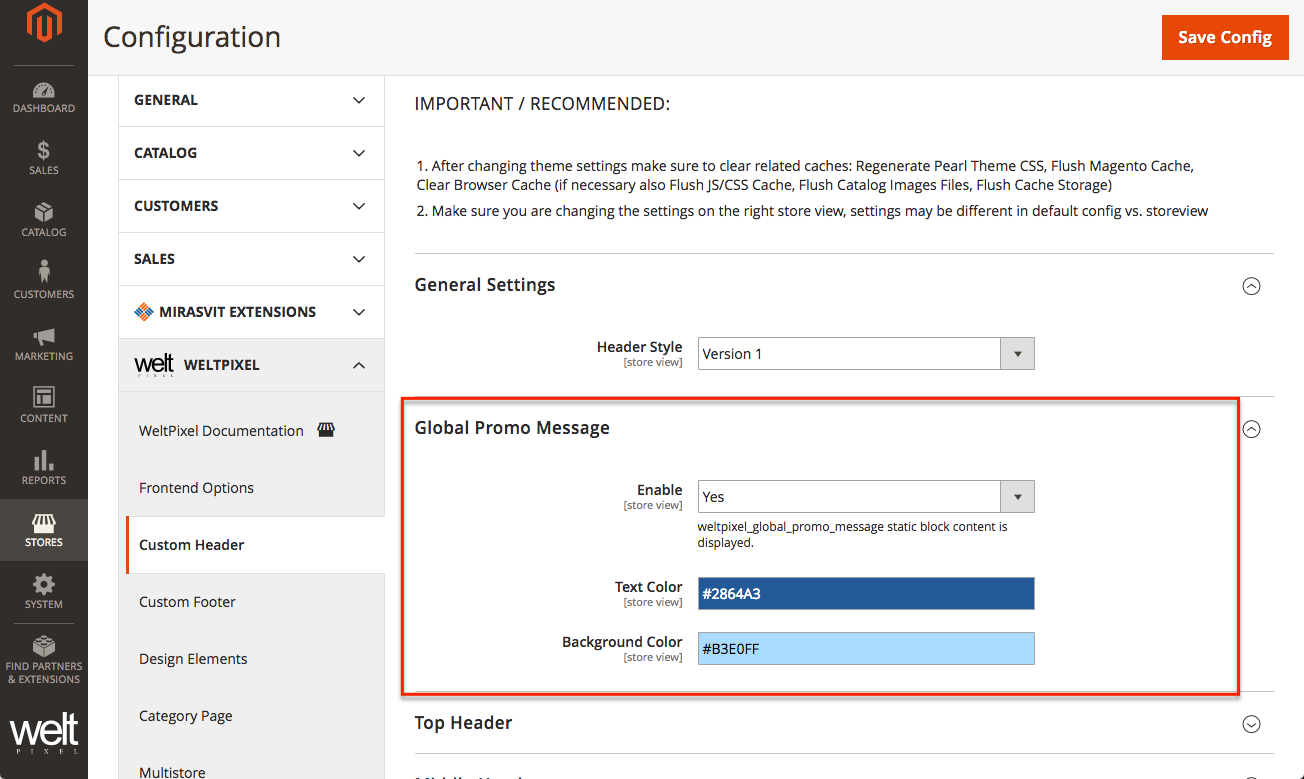 Step 3. To view the changes go to Admin sidebar → System → Tools → Cache Management:
Flush Static Files Cache.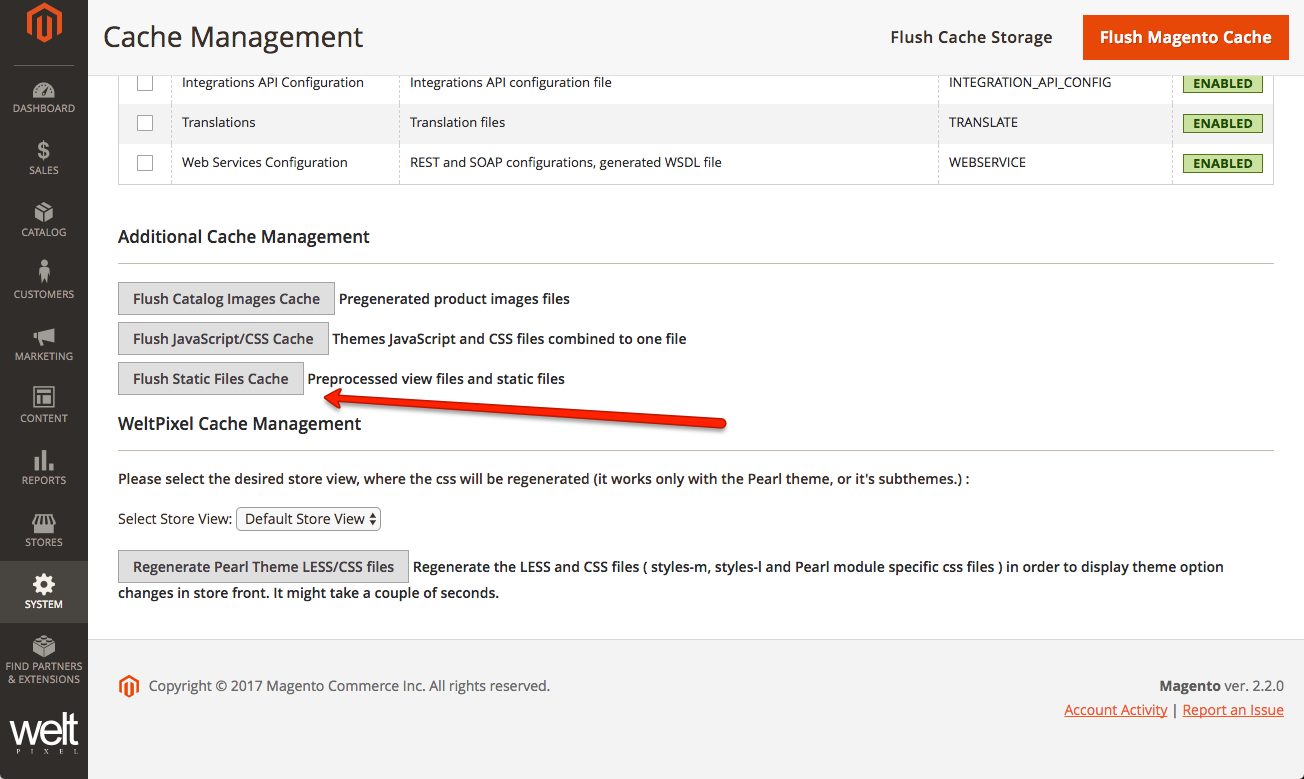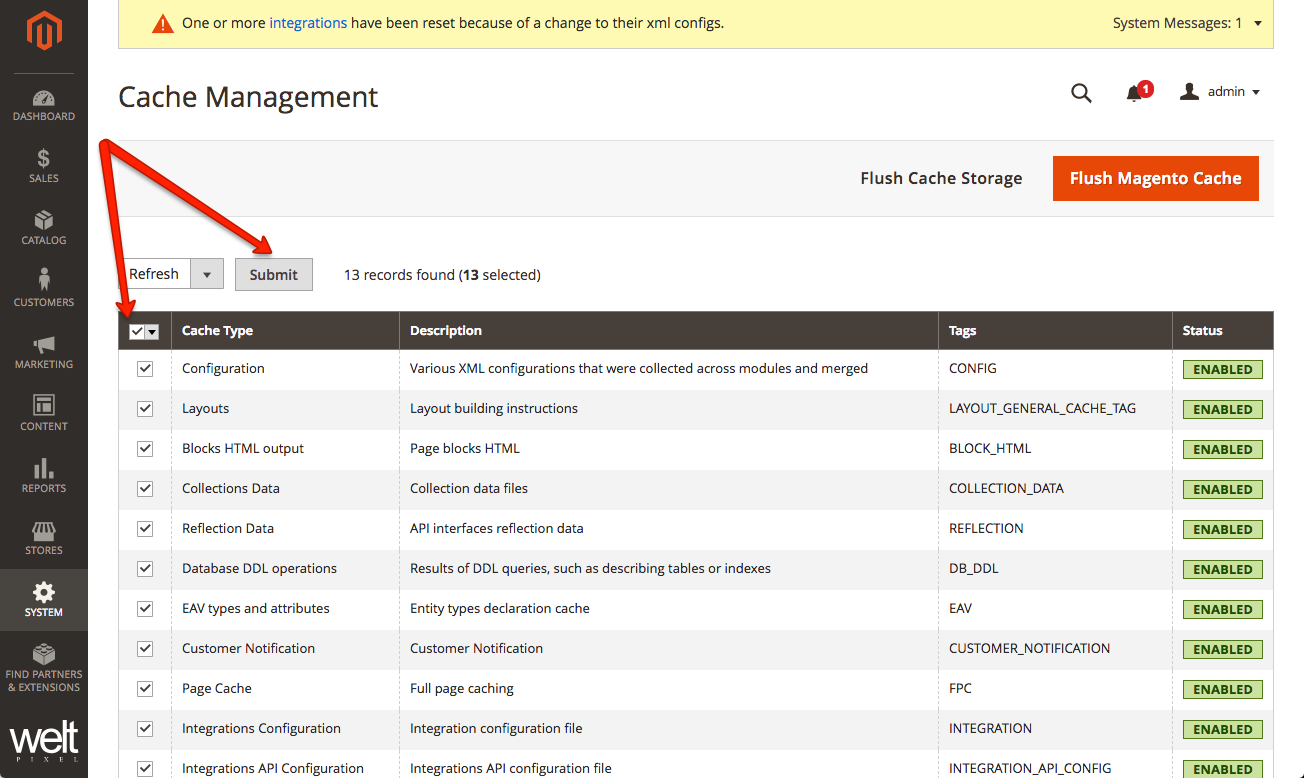 Step 4. Your new Global Promo Message can be visible in Frontend after you refresh the page.      
Tired of reading? Check out the video: