After changing settings in Magento 2 themes or extensions make sure you 1. Flush Static Files Cache and 2. Flush Magento Cache. Magento 2 is using LESS and each time you save the settings the CSS files need to be regenerated, if you don't clear static content cache you will be using the old CSS files and the settings will not apply in your storefront.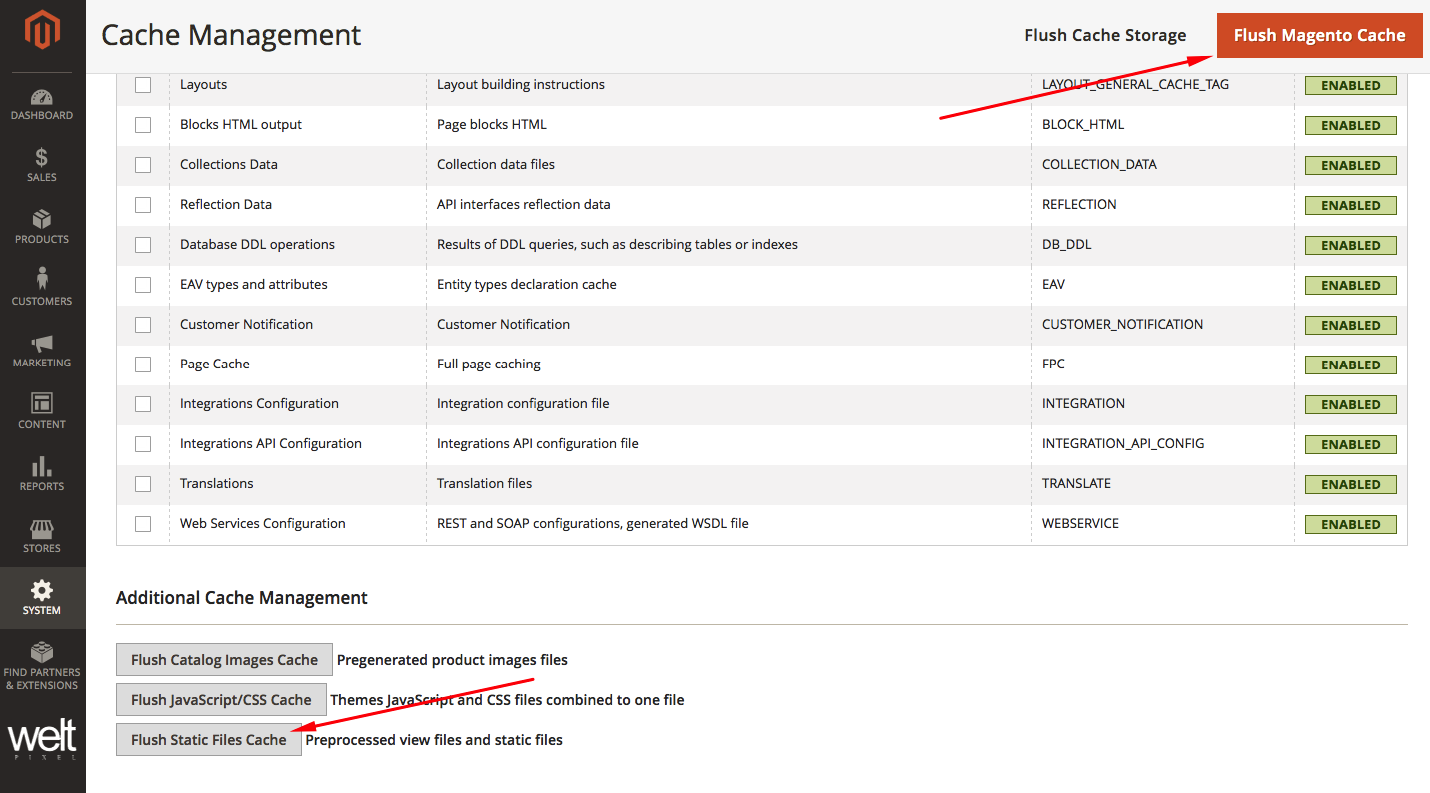 Also another important thing is to make the changes in developer mode in order for them to apply in storefront. Production mode should be used only on live environment as most of admin magento option changes will not apply in production mode. 
Find out below how to change between developer and production mode in Magento 2.
a. Connect to your server using command line SSH connection. SSH credentials can be provided by your hosting partner. If you experience connection problems, make sure your IP is whitelisted.
b. Go to the root location of your Magento 2 installation on your server.  
cd mymagentostore.com/html
c. Set Magento 2 Production Mode / Developer Mode
php bin/magento deploy:mode:set production
php bin/magento deploy:mode:set developer
Note: Depending on your hosting provider, for some servers command 'php bin/magento' does not work, you may want to replace it with '/usr/local/php56/bin/php-cli bin/magento' or '/usr/local/php70/bin/php-cli bin/magento' .
Example: '/usr/local/php70/bin/php-cli bin/magento deploy:mode:set developer'