A. Hosting Requirements
Check your hosting for minimum Magento 2 Requirements. More details can be found here: Choosing the right Magento 2 hosting.
B. Magento Installation
composer create-project --repository-url=https://repo.magento.com/ magento/project-community-edition .
(Including the last dot!!!)
C. Magento 2 Sample Data Installation (optional)
php bin/magento sampledata:deploy
(provide public and private key from your Magento marketplace account. If you don't have an account, you can create one, and define your keys HERE.)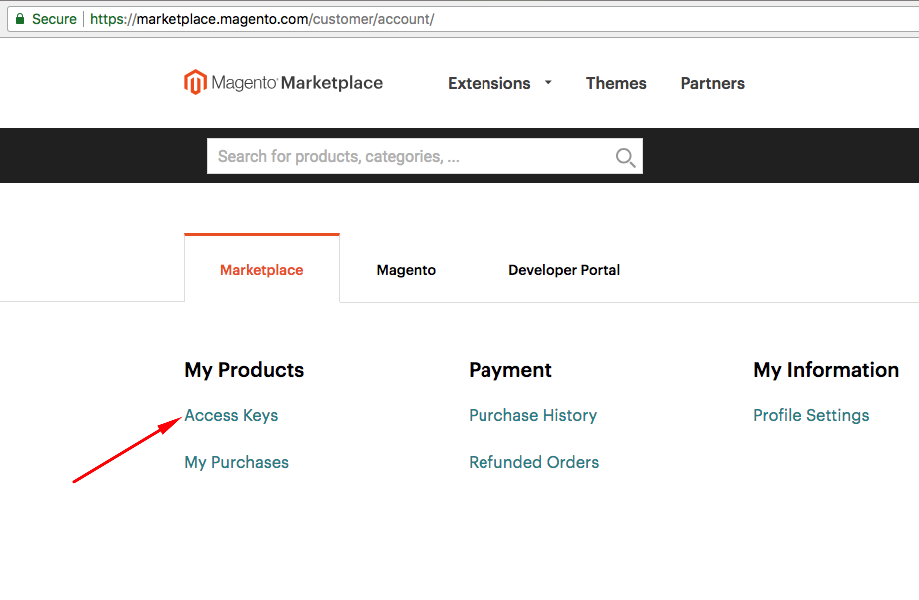 D. Installation command
Create user/database and complete the following command below: database name, database user, database password, domain, First Name, Last Name, Email address, user admin, admin password, admin path
php bin/magento setup:install --base-url=http://www.mydomain.com/ --db-host=localhost --db-name=mydomain_dB --db-user=mydomain_user --db-password=Password123! --admin-firstname=Admin --admin-lastname=Admin --admin-email=admin@mydomain.com --admin-user=admin --admin-password=admin123 --language=en_US --backend-frontname=admin --use-sample-data --magento-init-params="MAGE_MODE=developer"
All done.