Best selling products are determined based on magento statistics.
1. Show best selling products in magento admin
In order for best selling products to show up in your magento dashboard go to Reports > Refresh Statistics select all items > "Refresh Lifetime Statistics" -> submit.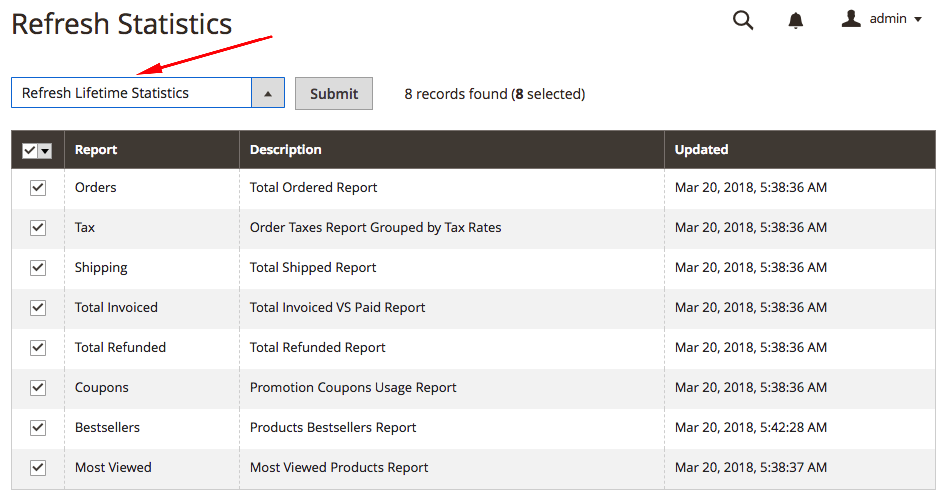 Once statistics are refreshed, Best selling products should show up in your magento dashboard.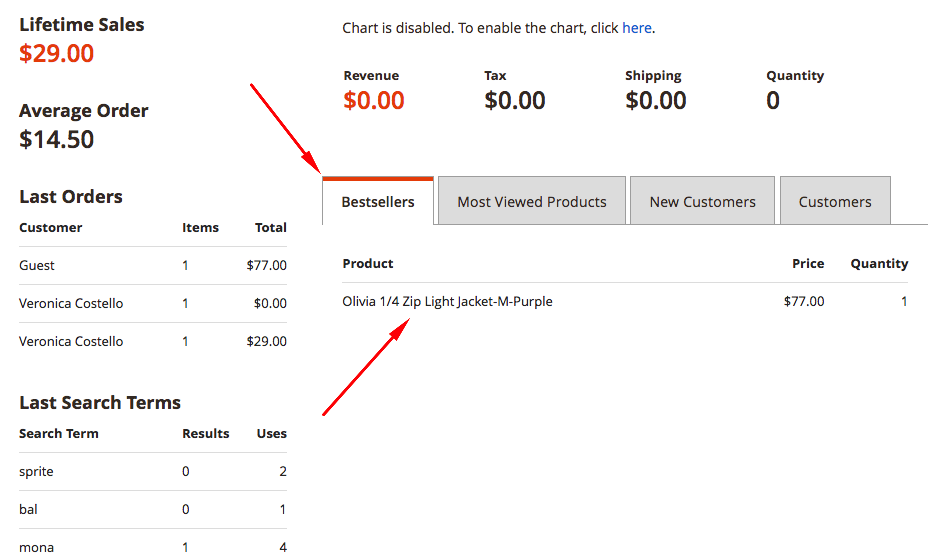 2. Show Best Selling products in Magento 2 store front carousel
You can use our free extension OWL Carousel and Slider for Magento 2 in order to display best sell products in a product carousel. This fully customizable carousel allows you to create and automate visibility for responsive sliders / banners and place them anywhere on your Magento store.