Changing the displayed Home Page on your Magento 2 instance is quite easy!
Just head into Content -> Elements -> Pages -> Add New Page to create your shiny new Home Page.

After it's created, all you need to do to set it is to head into Stores -> Settings -> Configuration -> General -> Web -> Default Pages -> CMS Home Page.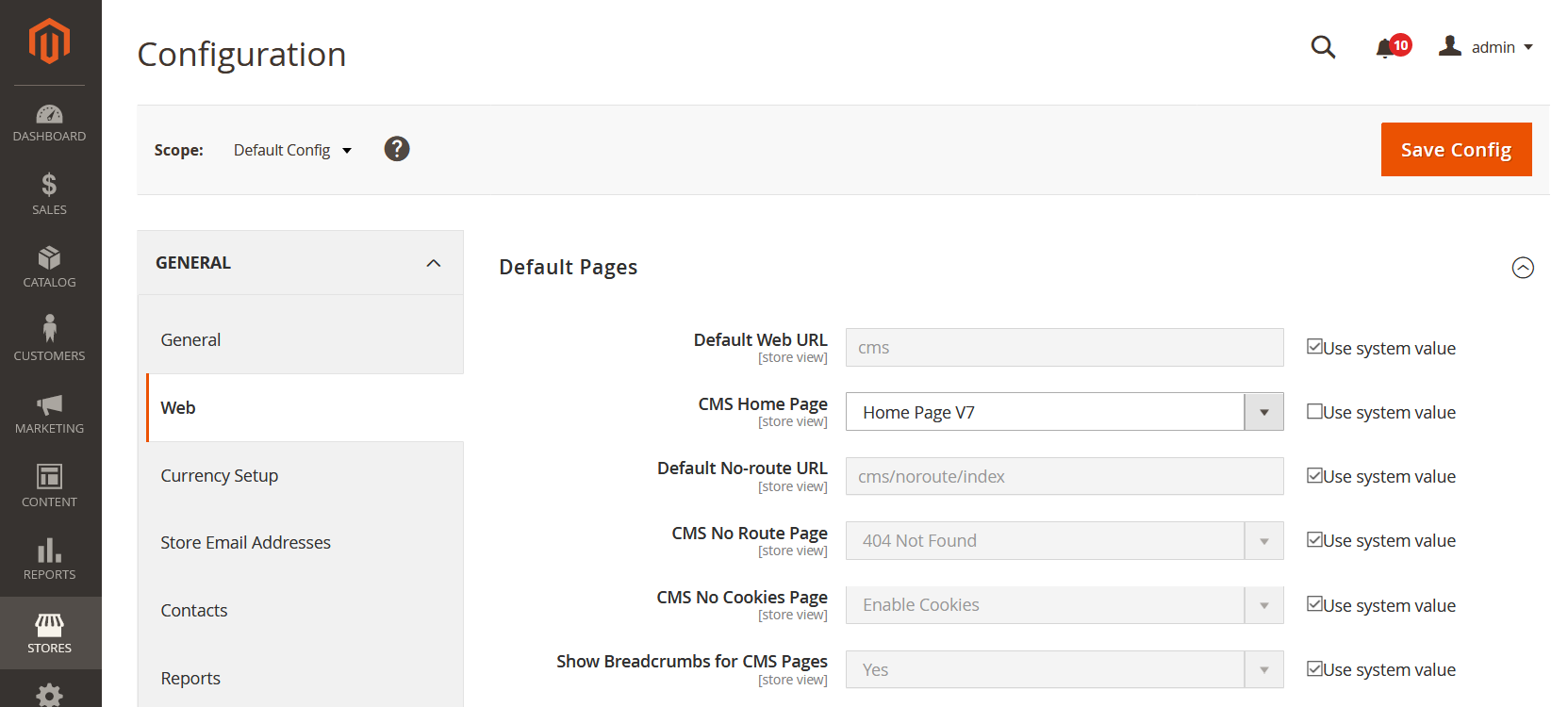 If you're using the Pearl Theme for Magento 2 on your store, you'll also find each of the CMS Home Pages included in the Sample Data here, and you can switch to any of those whenever you wish. Make sure that, after doing so, you Flush the Magento Cache from the Cache Management section.